Crafting quality linens for your guests' comfort
We believe your guests will return when they find comfort at your property. With that in mind, we manufacture comfortable quality linen that lasts long, increasing your assets' lifetime value at a reasonable price. When you have the concepts and ideas of your dream linen, we make them a reality, believing that a long-lasting partnership will begin with delivering on our promises.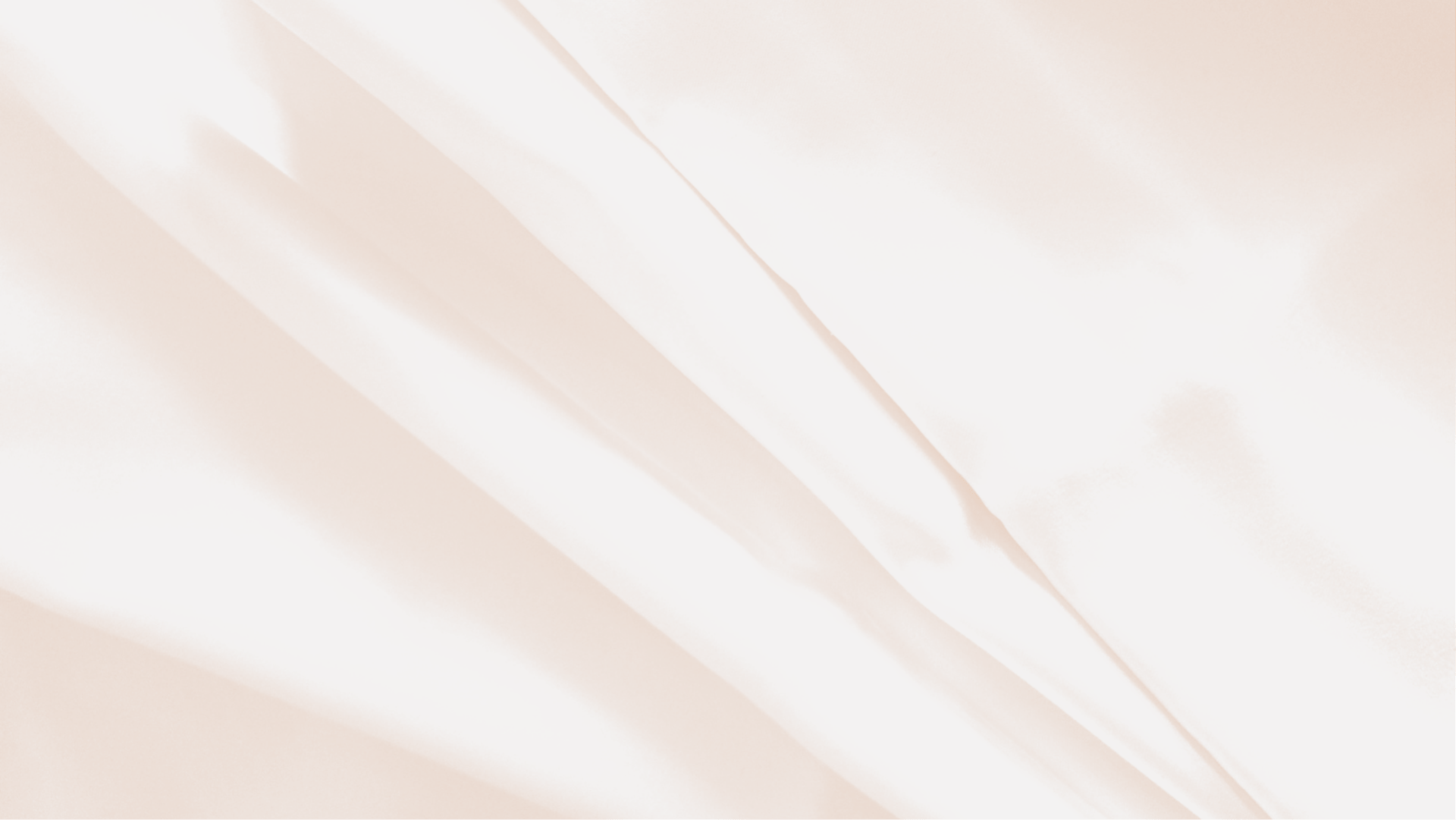 Built on three pillars: Quality, Outstanding Customer Care, and Attention to Detail
Fortunatex was founded by a group of textile experts that built their knowledge in the 1970s. As a group of textile aficionados, the founders have solid background in textile spinning, weaving, knitting, dyeing, finishing, and garment. This ensures we manufacture the right products for the hotel industry.
Our main vision is to make Indonesian products on par with international standards without losing the culture of Indonesian cordiality. We make sure that our price is reasonable by manufacturing our products at our in-house factory and ensuring that our delivery time is fast enough for your hotels to operate smoothly. We walk the talk from day one to gain trust as a reputable hotel supplier from Sabang to Merauke.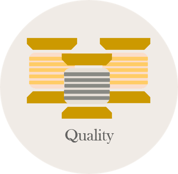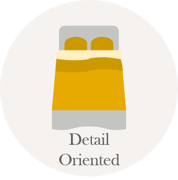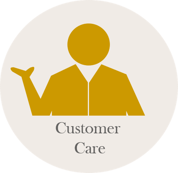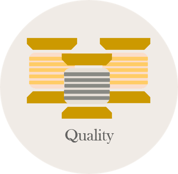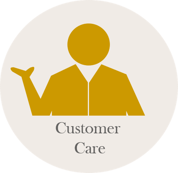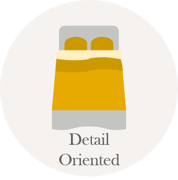 Get in touch
If you have any projects in mind or any questions about our products